Welcome to Unique Tool & Gauge



Unique Tool & Gauge Inc. was established in 1982. Over the years we have become the leaders in quality for the mouldmaking industry. Our facility is equipped with some of the most productive and efficient machines available today. Our internal documents and procedures have been developed over many years to ensure top level quality, service and commitment to our customers.
Unique provides full service design, manufacturing, and program management of tooling from initial concept until years later, when the product life cycle is complete. We provide our customer with new technologies and advanced management systems designed to reduce cost and time. All jobs are reviewed prior to the start of tool design, in an effort to simplify the part, and therefore minimize tool complexity.
Unique Tool and Gauge creates new program to fill skills gap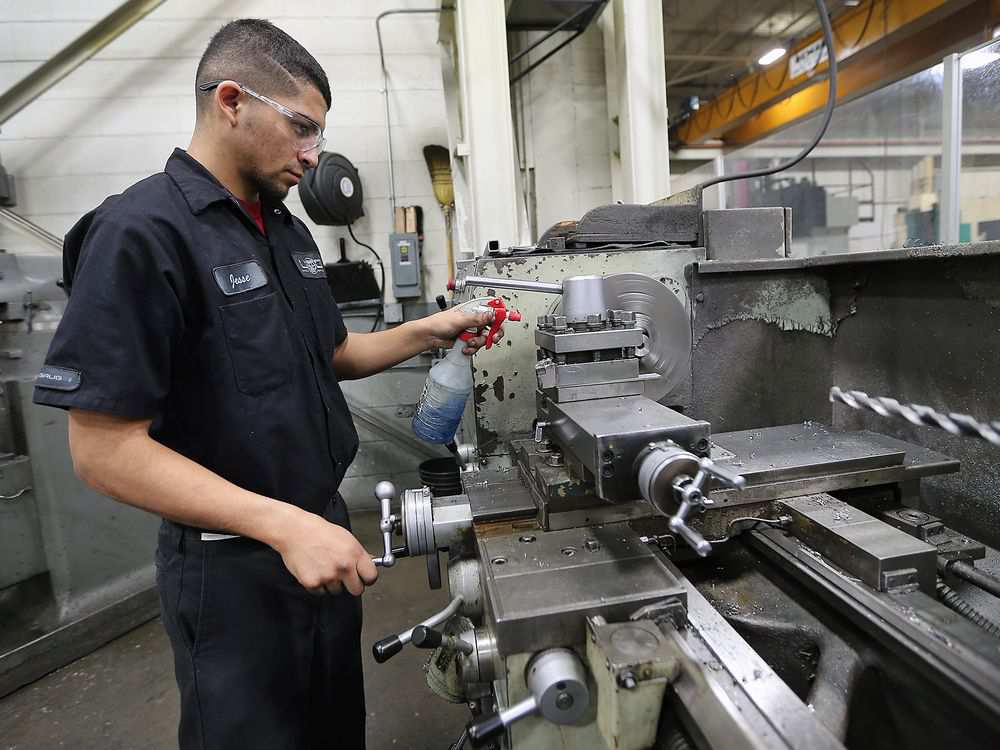 In an industry that can spend millions on a single machine, it doesn't make sense not to spend the money to train the employees required to run it, says Darcy King, CEO and president of Unique Tool and Gauge.

Click here to read more...
Honda Co-Management

Approximately 10 years ago Unique Tool and Gauge went through a rigorous process and met or exceeded expectations from Honda Motor Co. After months of working closely with the Honda Team, Unique was chosen out of over 100 tool shops to be one of only 2 Co-Management shops capable of building tools directly for Honda Motor Co.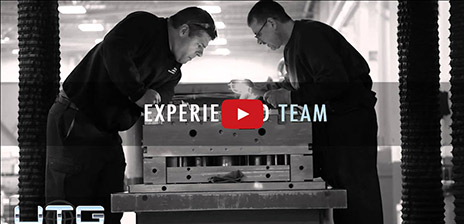 Aluminum Tooling

Unique Tool and Gauge is the pioneer of Aluminum Production Tooling in the automotive industry. We worked closely with Honda for many years on collecting data and performing comparison tests.

We understand the necessary planning that is required up front to identify if a part is truly a candidate for Aluminum Production Tooling. Through years of R&D, in-house validation, 3rd party performance testing and proving the tools out in the industry we have gained the experience required to make your APT a success.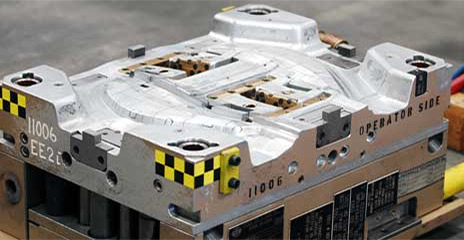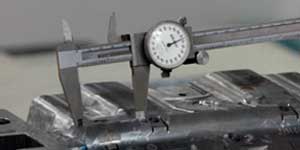 Special attention to every detail of your tool build ensures the highest quality standards to our customers. This helps to reduce the number of tryouts and deliver on-time production representative parts.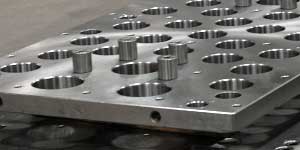 The highest level of service is given to our customers. Internal forms and procedures have been developed over many years to ensure our customer receives the level of professionalism expected. We provide full service not only through launch but also throughout production.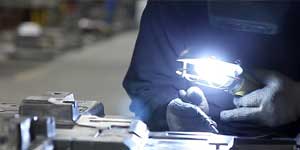 We are fully committed to making your tool build a truly Unique experience. Your job will receive the attention of years of professional service with the highest level of equipment and standards in the industry.