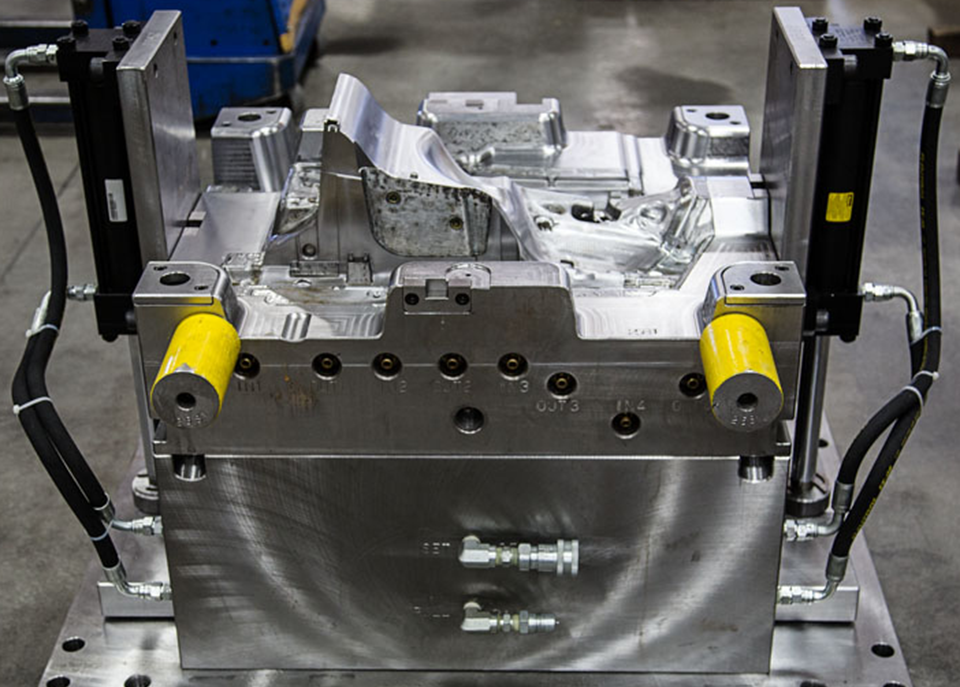 Asian Built Tooling



Unique has always strived to understand our customer's needs and exceed their expectations. With the competitiveness in the market place today and the push for global pricing we have devoted two years of research and development into Asian built tooling.

Unique Tool with its associates, will manage your overseas tooling throughout the entire tool build process. The communication of real time information will be conducted through our Program Managers. Our customer will be able to conduct daily business activities just like they would with locally built tooling.

From design, tryouts, and through to production start-ups our customers will have the ease of knowing their tooling is in great hands. We put 34+ years of reputation & warranty behind it!